Ross says that I was sawing logs within seconds of laying my head on pillow last night. Tonight we are up bright and early (courtesy of many exuberant jungle birds), enjoying a faint trickle of internet in the hotel lobby and chatting with some fellow Canadian divers, before heading off to breakfast and the first of today's four planned dives.
Going to Cozumel!
☑ Fly from Edmonton to Toronto ☑ Fly from Toronto to Cancun ☑ Bus from Cancun to Playa Del Carmen ☑ Ferry to Cozumel ☑ Taxi to Villablanca Garden Beach Hotel ☑☑☑☐ Drink 34 margaritas (in a row?)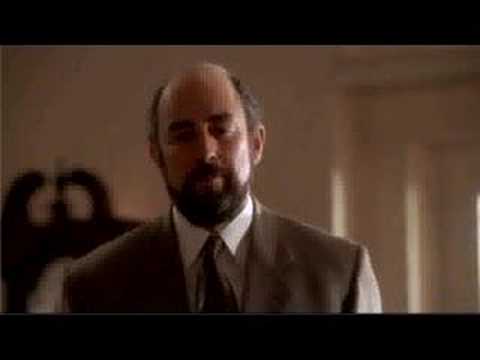 You run out of time to get things done because you think in the future, that mysterious fantastical realm of possibilities, you'll have more free time than you do now. — Procrastination « You Are Not So Smart Past-me is always sticking present-me with unrealistic obligations. That's ok: future-me can probably deal with them in time. (Frankly, I'm proud of myself for...
3 tags
3 tags
Feminist theory meets NetHack
Hello Kwirq, the neutral male white Blogger, welcome back to NetHack! What do you want to read? [bps or ?*] j j - a blessed scroll of enlightenment called Feminist theory.--More-- As you read the scroll, it disappears. You feel self-knowledgeable.--More-- þ - a cursed backpack of privilege (being worn)--More- You feel you could be less biased. What do you want to read? [bps or ?*] s s - a...
"ZOMFG we need to find a word for mistborn addicts! omg omg omg i cant believe..."
– My brother likes the series I lent him
Friday Afternoon Meeting
A: I haven't done any work on this project. Have you?
B: Nope.
C: Me neither.
D: I've eaten this apple. It was pretty good.
A: Good meeting, guys.